9 months ago
Read Between Podcast - Episode 68
The Second SteelStacks Live Show! (Featuring Daniel Moyer and Justin Passino)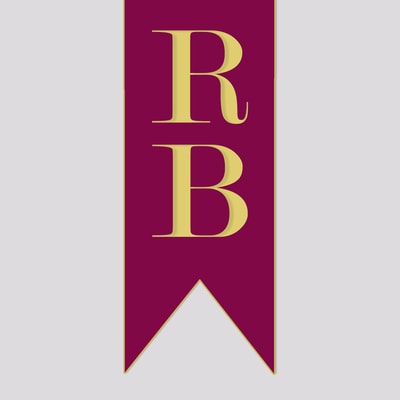 On this week's episode of "Read Between," we're back for the start of Season 3, and boy, do we have a great episode for you!
In this week's episode, we finally present our SECOND LIVE SHOW recorded at SteelStacks in Bethlehem, PA back on October 11th. Our awesome guests, Justin Passino (@wehateyrhate) and Daniel Moyer (@ywimc) joined us to tell the audience-generated story of "Attack of the Happy Pants," and boy, did we go places with that suggestion!
Take a listen and get ready for a whole season of new episodes from now through the end of March!
EDITORS NOTE: Due to this being a live episode, audio may not be the best at times. Sorry for the inconvenience!
Where to Find Us:
Twitter - @readbetweencast
Facebook - www.facebook.com/readbetweencast
Instagram - @readbetweencast
Gmail - [email protected]
Find out more at https://the-read-between-podcast.pinecast.co
This podcast is powered by Pinecast.