a year ago
Read Between Podcast - Episode 55
Get Back In Your Hell Portal, Demon!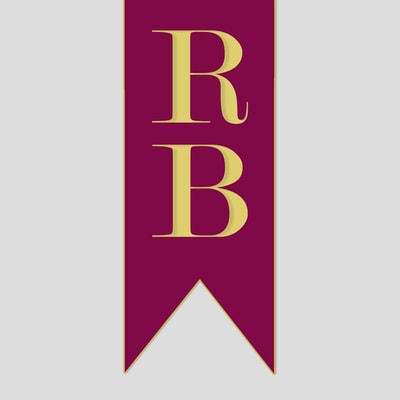 On this week's episode of "Read Between," we tell the tale of the "Guardian at the Center of the Earth." As a lonely Earth protector at the center of the earth, Jeremy tried his best to keep Hell's darkest creatures from entering our world. However, one fateful day, Jeremy's kindness to one of these demons comes back to bite him, and the rest of Earth, in a big way...
Make sure to get your tickets for our upcoming LIVE SHOW at SteelStacks in Bethlehem, PA on June 29th using THIS LINK!
Where to Find Us:
Twitter - @readbetweencast
Facebook - www.facebook.com/readbetweencast
Instagram - @readbetweencast
Gmail - [email protected]
Find out more at https://the-read-between-podcast.pinecast.co
This podcast is powered by Pinecast.