3 months ago
Read Between Podcast - Episode 38
Cliffnotes, Vol. 3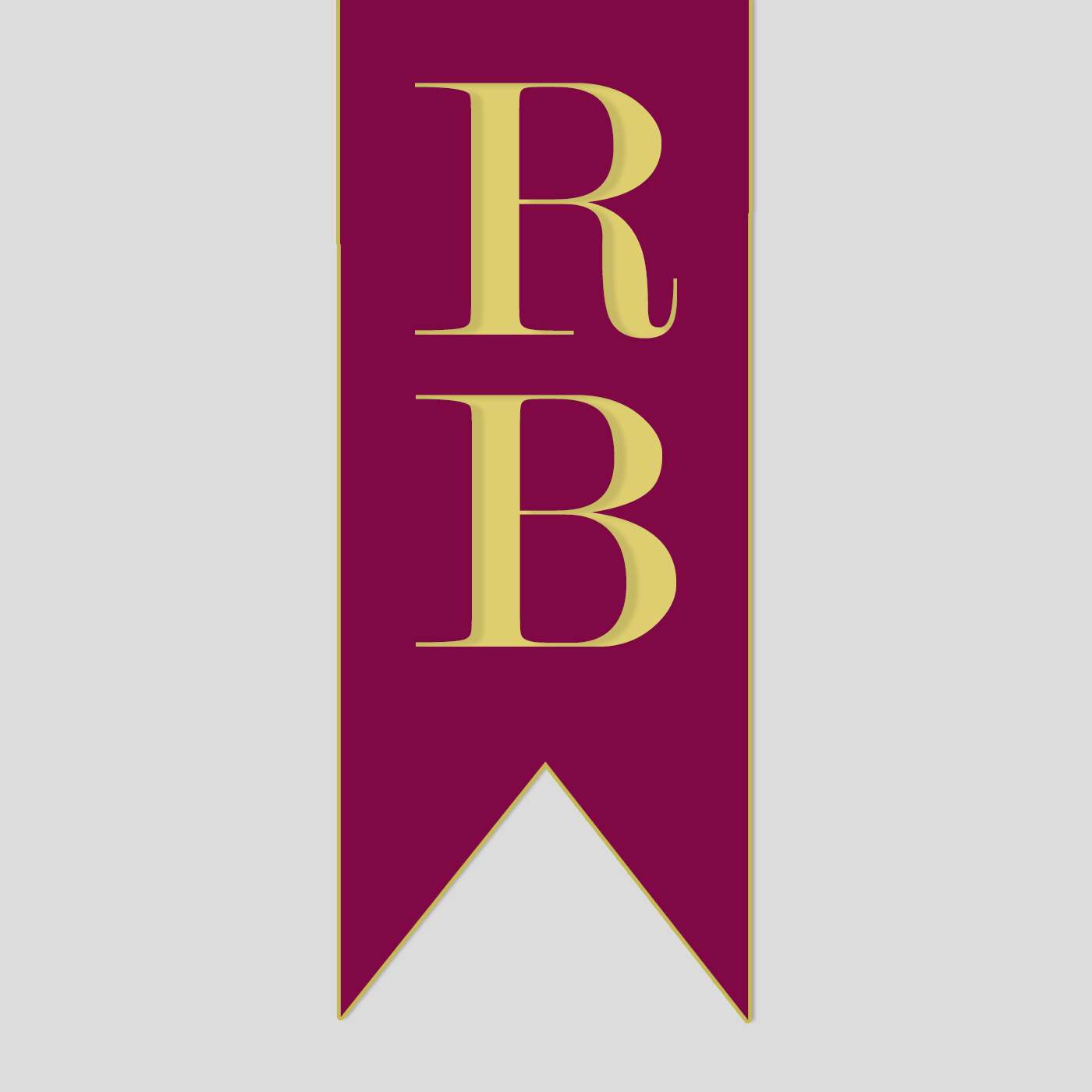 In this week's late episode, we present the newest installment of our "Cliffnotes" sub-series, where we bring you mini-sodes featuring some additional, never-before heard content!
In this entry, Lynne and Evan have a heated discussion on the "Twilight" films, and we bring you many new "Million Dollars, But..." questions, with some including previous guest Rob Cressman!
We'll be back with a brand-new episode of "Read Between" on Monday, November 5th at 9AM EST!
Where to Find Us:
Twitter - @readbetweencast
Facebook - www.facebook.com/readbetweencast
Instagram - @readbetweencast
Gmail - readbetweencast@gmail.com
Find out more on the The Read Between Podcast website.
This podcast is powered by Pinecast.