a year ago
Read Between Podcast - Episode 67
Season 2 Finale: The Big One (Live from SteelStacks in Bethlehem, PA!)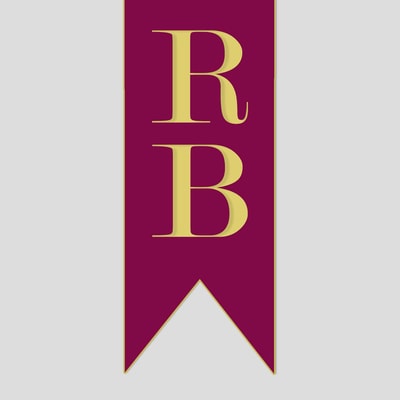 On this week's episode of "Read Between," we have finally reached the finale of our second season of episodes! 16 episodes, hours and hours of content, and some of our most fun work to-date!
In this week's episode, we finally present our LIVE SHOW recorded at SteelStacks in Bethlehem, PA back on June 29th. Our lovely guests, Sarah White (@sarahwhite52) and Aaron Alkasov (@aaronparodyacct) joined us to tell the mysterious tale of "The Curious Case of the Smarmy Wheelbarrow," and we had a blast!
EDITORS NOTE: Audio is a bit iffy this episode, mainly due to Evan being nervous and forgetting how to hold a mic properly! Sorry for any inconvenience!
Where to Find Us:
Twitter - @readbetweencast
Facebook - www.facebook.com/readbetweencast
Instagram - @readbetweencast
Gmail - [email protected]
Find out more at https://the-read-between-podcast.pinecast.co
This podcast is powered by Pinecast.