a year ago
Read Between Podcast - Episode 65
That Dog Belongs in Flavortown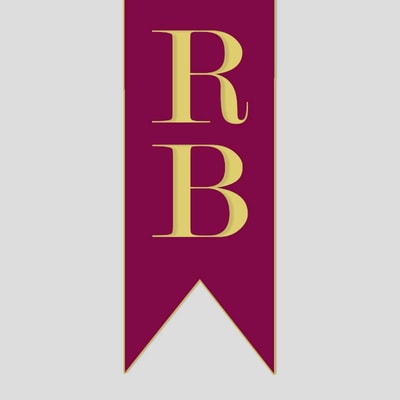 On this week's episode of "Read Between," we travel to the far away land of Borkton, where there is trouble at the throne. Duke Duke has found his royal dog Fido unworthy of his love.
After taking drastic measures to update his image, the Duke ends up motivating Fido to fight back and prove his worth, culminating in a dog pageant of the ages. We've got Guy Fieri as a judge, and we're rolling out to search for Borkton's best canine in this week's story: "Duke of a Dog!"
Where to Find Us:
Twitter - @readbetweencast
Facebook - www.facebook.com/readbetweencast
Instagram - @readbetweencast
Gmail - [email protected]
Find out more at https://the-read-between-podcast.pinecast.co
This podcast is powered by Pinecast.